Date: Dec 20-22, 2022
Place: Shanghai New International Expo Centre (Pudong)
Booth number: N2C01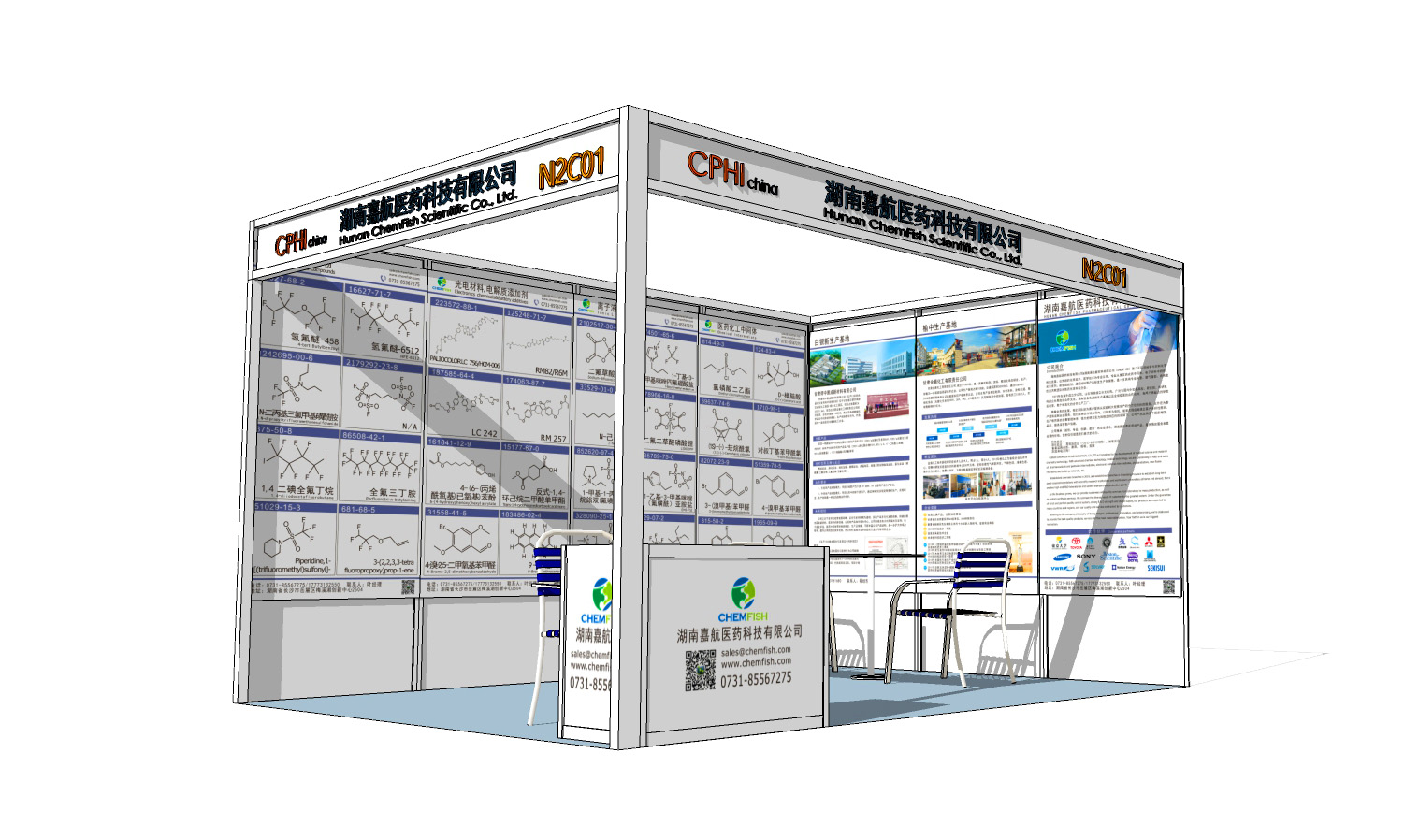 In 2018, ChemFish meet you in Shanghai.
In 2019, we meet again.
In 2020, we cannot attend the exhibition because of COVID-19.
In 2021, we meet briefly, but we are already old friends.
And we can't wait to meet you in 2022!
...
Time never dies, we never part!
CPhi & P-MEC 2022 Shanghai we are coming!
ChemFish will also participate in CPhI Worldwide Europe 2022 from November 1-3, 2022
Place: Frankfurt
Looking forward to meeting you!